Seniors Massage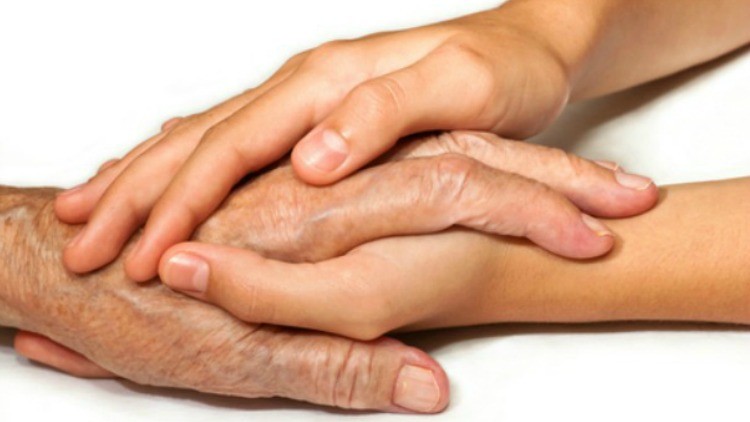 For people of a certain age, body contact is most often limited to care
medical. Yet these contacts are essential throughout life, both physically and mentally.
Thus, by means of soft and personalized massages I wish to bring at the same time an attenuation of the
pain and stiffness, a feeling of well-being and relaxation, but also of connection.
Through a social and bodily exchange, feelings that are often old and forgotten can be reactivated.
Only for women.
See Prices