Oil Massage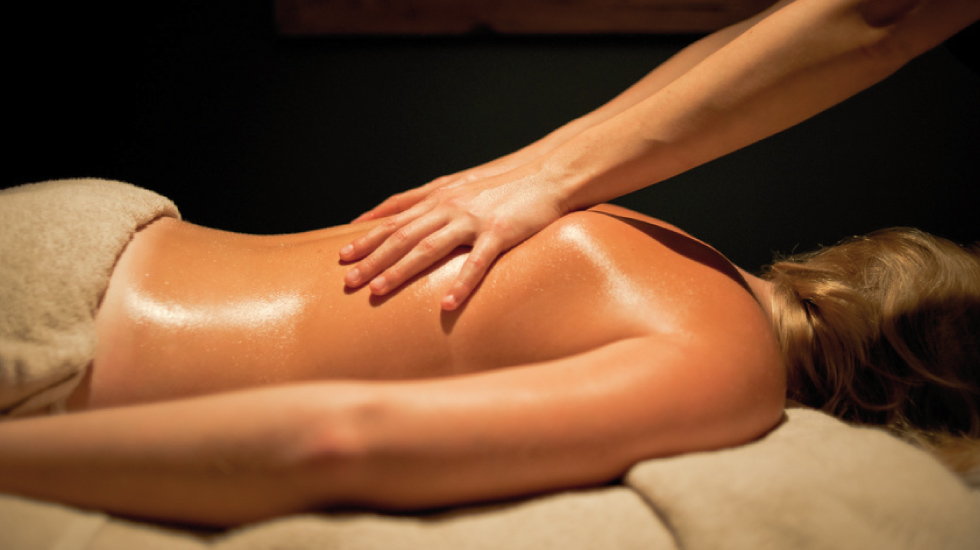 The oil massage aims at maximum relaxation
of body and mind, a total letting go.
The practitioner goes through very varied movements,
wraps, kneading, deep slides, gentle accupressions, light stretching …
It is performed on a table and is done with an oil
vegetable flavored with essential oils.
Only for women.
See Prices